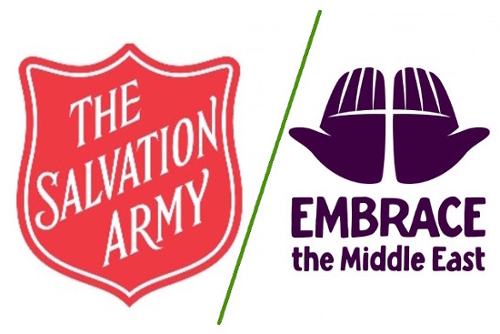 The total raised by our community lunches during Lent was £405.10 - approximately half the sum anticipated, due to the unforeseen suspension of fund-raising events from mid-March.
That sum has been divided equally, as promised, between the work of the Salvation Army with those in need locally, and the work of 'Embrace' among refugees in the Middle East. These, along with other charities, have experienced a surge in demand, along with an unprecedented loss of income, due to the corona virus.
ADDITIONAL DONATIONS
Additional donations are invited, towards making up the shortfall. Please send these direct to the charities concerned. We would be glad if you could let the Rector know, for the record, about extra donations.