Storridge Church History and Heritage
An online tour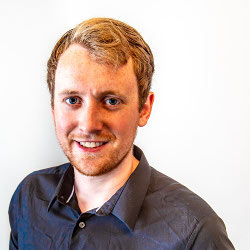 Storridge church was the first complete church designed by Frederick Preedy. It has been a place of worship and prayer for over 160 years and today the church remains an important part of village life. It is a beautiful building with an interesting story.
In 2018 Storridge Church was delighted to commission photographer, film maker and communications connsultant Jack Versiani Holt (Holtography) to build upon the success of his work undertaken for our neighbouring church in Mathon and to provide Storridge an online tour of the church that explores its heritage. The audio visual tour is designed to work on both smart-phones and also the bigger screens of laptop and desktop computers. Jack's photography provided the stunning architectural images included in the tour that showcase some of the beauty of the building and contributes a lot to the telling of its story.
Since its launch the tour has been very popular and during this period of Covid-19 restrictions, even more people explored Storridge church online.
In June 2020 Storridge Church worked with Actor / Director Ben Mowbray of "Our Star Theatre Company" to provide a new audio commentary for the tour. Trained at the Royal Welsh College of Music and Drama, and with an impressive list of credits, Ben's voice and professional production brings added clarity and improved listening experience to the tour.
Jack also worked on a tour for the neighbouring churches in Cradley and Mathon (some of the information in the Cradley church tour has recently been updated with a new audio narrative by Ben)
Take the Storridge church tour