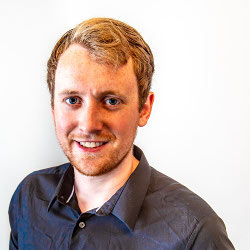 Storridge church was the first complete church designed by Frederick Preedy.
It has been a place of worship and prayer for over 160 years and today the church remains an important part of village life.
In 2018 Storridge Church was delighted to commission photographer, film maker and communications connsultant Jack Versiani Holt (Holtography) to work with us to provide an online audio visual tour of the church that explores its heritage, showcasing the church, and which would work on both smart-phones (aimed at those wishing to use the tour while visting and exploring the church) and also the bigger screens of laptop and desktop computers, and which is freely available to everyone. Jack provided the stunning architectural images included in the tour that truly captured some of the beauty of the building and contributes a lot to the telling of its story.
At the launch of the tour Jack said "With such history and intricate features, this project wasn't without challenges, but that's what made it so rewarding. To be able to tell the story of Storridge and open the church as a digital tour is truly exciting."
Since its launch the tour has proved very popular with both visitors to the church and those exploring online
The Storridge church tour built upon the success of a similar tour in our neighbouring church in Mathon, and a guide can be accessed in the church for those visiting our neighbouring church in Cradley